Skip to Content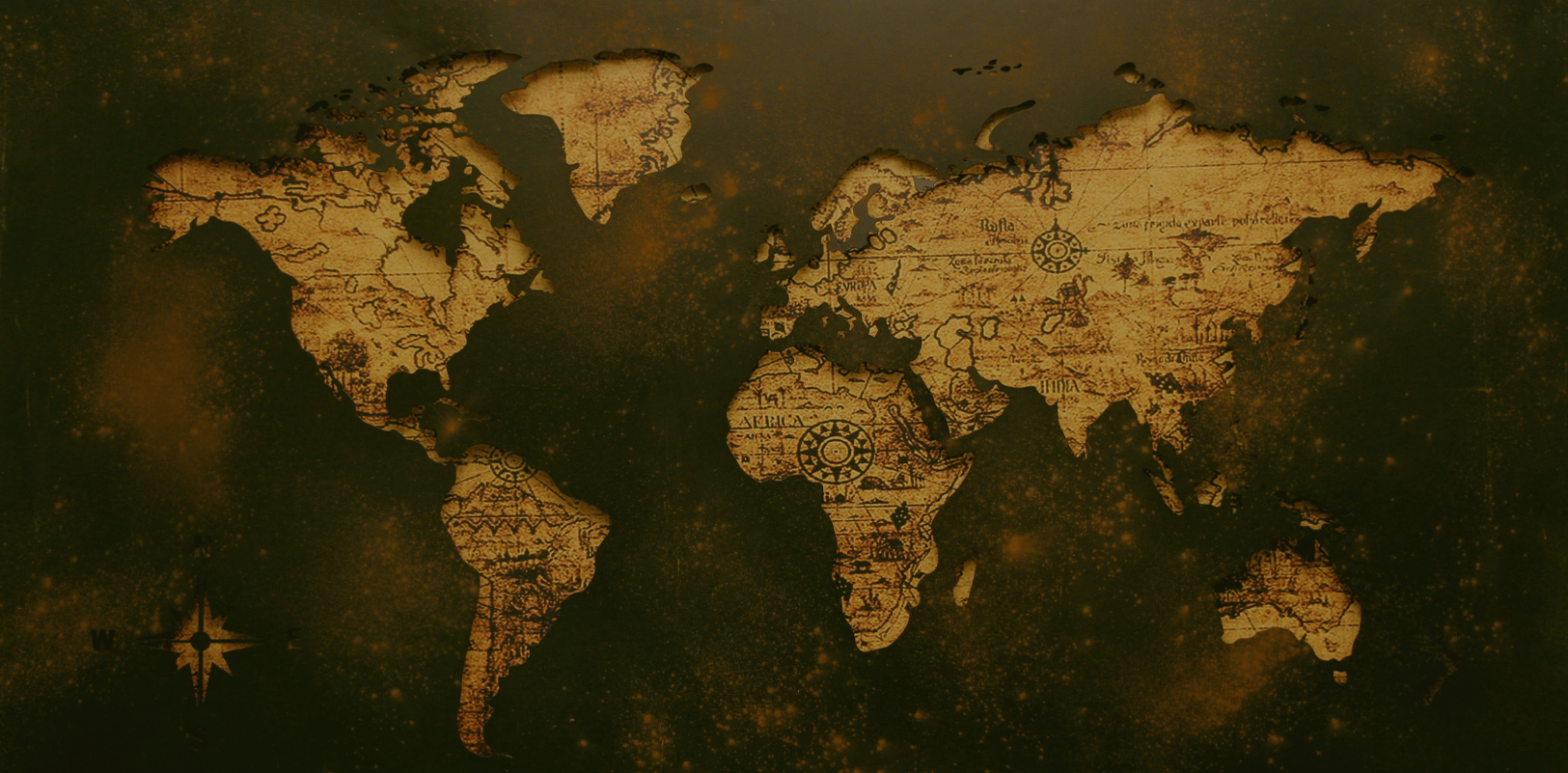 GO

AT THE SPEED OF LANGUAGE!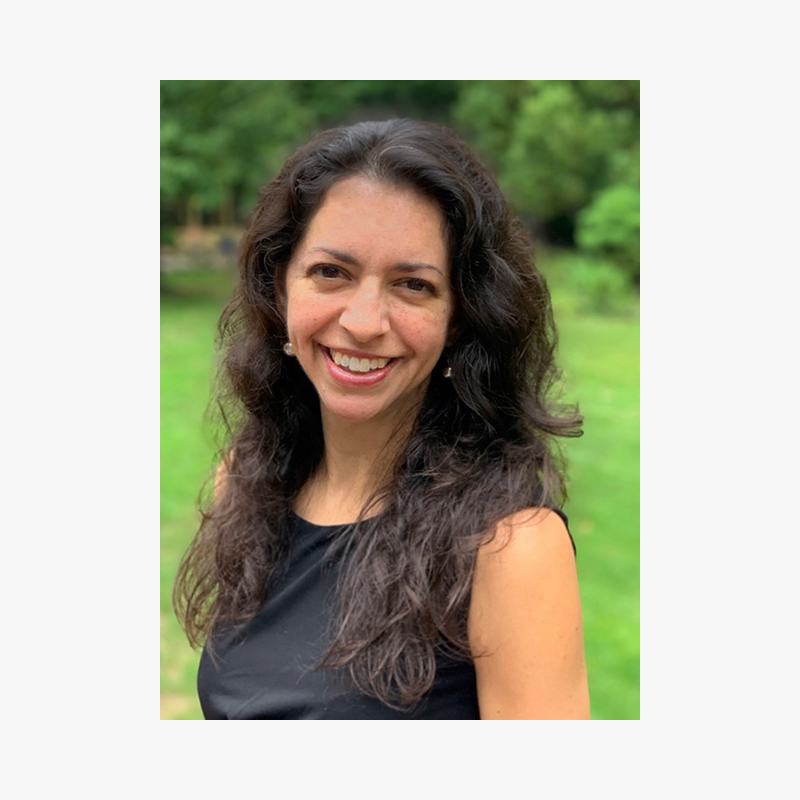 Our Director
Stephanie Double
• MA – International Development
(American University School of International Service)
• 18 years working in international development, collaborating with UN agencies and international NGOs.
Why I love my job
I am enthusiastic at the opportunity to bridge communication gaps with the ultimate objective of enabling mission-driven organizations to achieve their respective goals of empowering marginalized people. I truly believe that helping the world become a better place, step by step, starts with the very simple concept of listening to, and understanding, what stakeholders need.
What I do extra for our clients
I am working for organizations in the international development community, whose language struggles center around time, budget, and accuracy. I listen to your needs, and I do everything beyond possible to make communication a bridge – not a roadblock – in facilitating life-saving, community-improving global missions.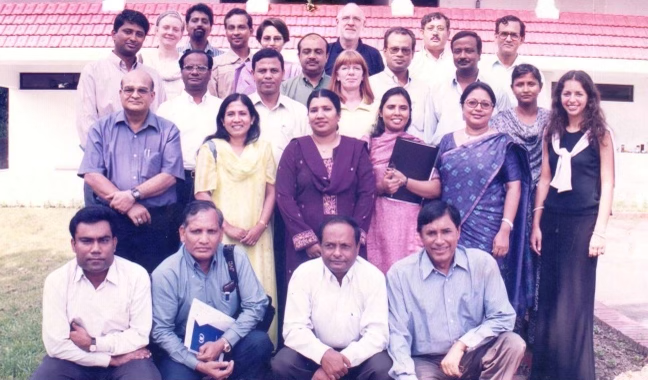 Your Mission Is Ours!
Truly inclusive international development means "putting the last first": hearing, understanding, and responding to a community's most marginalized voices. 
Compass Languages Leads the Way for International NGOs
We understand your mission. We get it. We're here with you, for you, for your constituents. Our best-in-class localization service ensures Mission: Impossible becomes Mission: Accomplished. You have stories to tell, messages to send, goods and services to deliver. We ensure these aid programmes are delivered with C.A.R.E.
Consistent
Accurate
Reliable
Every time
So, GO change the world,
And let's… GO AT THE SPEED OF LANGUAGE!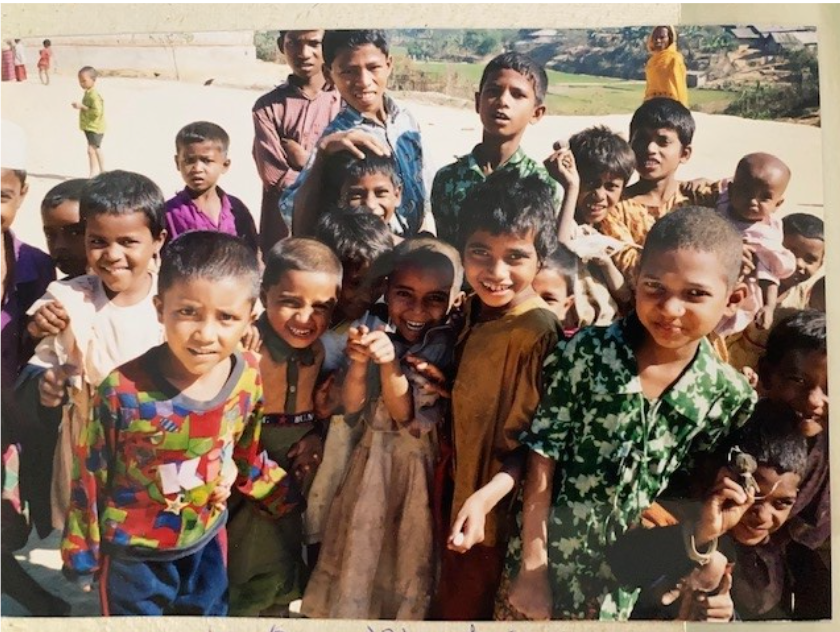 Our Services
Quick-turn Video Localization. Marketing or donor reporting videos can be localized within 48 hours for most primary languages. Many choices are possible regarding captioning, voiceover, on-screen text, and synthetic TTS applications.
eLearning Content. Whether utilizing authoring tools to create sophisticated eLearning modules (Storyline, Captivate, Rise, etc.) or simply converting ILT materials into training documents, we are specialists is localizing all Learning & Development content for organizations.
Constituent knowledge. A closed-loop review process that assures that target audiences have the highest opportunity to learn and be understood.
News & Stories
I can still transport myself back to Kutupalong Rohingya Refugee Camp along the Bangladesh-Myanmar border, geographically drawn along the edge of steep hillside meeting flat river delta land. Now the world's largest refugee population, the Rohingya are a Muslim minority from the Rakhine State in Myanmar, stripped of their citizenship and basic rights.
During the early days of the Rohingya refugee crisis, I faced the target population of our protracted relief nutrition programme…