Skip to Content
Professional Language Services & Solutions for International NGOs, Multi-lateral institutions, & Foundations
Are you understood by all of your stakeholders?
Translation of written content into 200+ languages, dialects
Experts in localization of video content
Professional, multi-lingual donor/marketing presentations
Website localization and SEO services
On-demand & scheduled video/phone remote interpreting
Superb audio content management: voiceover, subtitle, Text-to-Speech localization services
Global project mgmt teams: fast turnaround times and always on-time.
ISO 9001:2015 certified Quality Assurance processes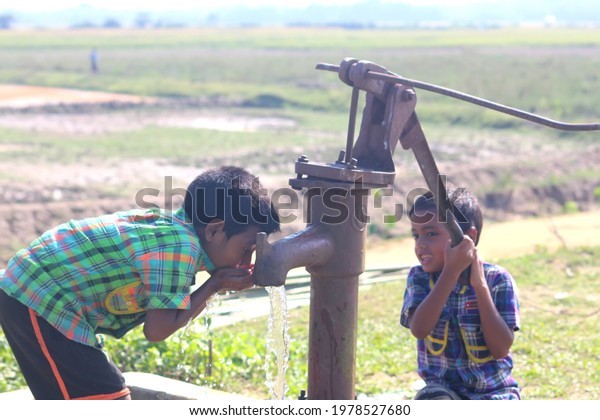 A sample of our unique language services for global impact organizations
Afghan community interpreters (Pashto, Dari). An affordable approach to providing video remote interpreting to organizations involved with Afghan individuals and families relocating outside of Afghanistan.
Quick-turn Video Localization. Marketing or donor reporting videos can be localized within 48 hours for most primary languages. Many choices are possible regarding captioning, voiceover, on-screen text, and synthetic TTS applications.
eLearning Content. Whether utilizing authoring tools to create sophisticated eLearning modules (Storyline, Captivate, Rise, etc.) or simply converting ILT materials into training documents, we are specialists is localizing all Learning & Development content for organizations.
Constituent knowledge. A closed-loop review process that assures that target audiences have the highest opportunity to learn and be understood.
Compass Languages provides excellence through its network of 2,700 professional linguists, robust processes for every content type, and superior project managers and engineers.