Skip to Content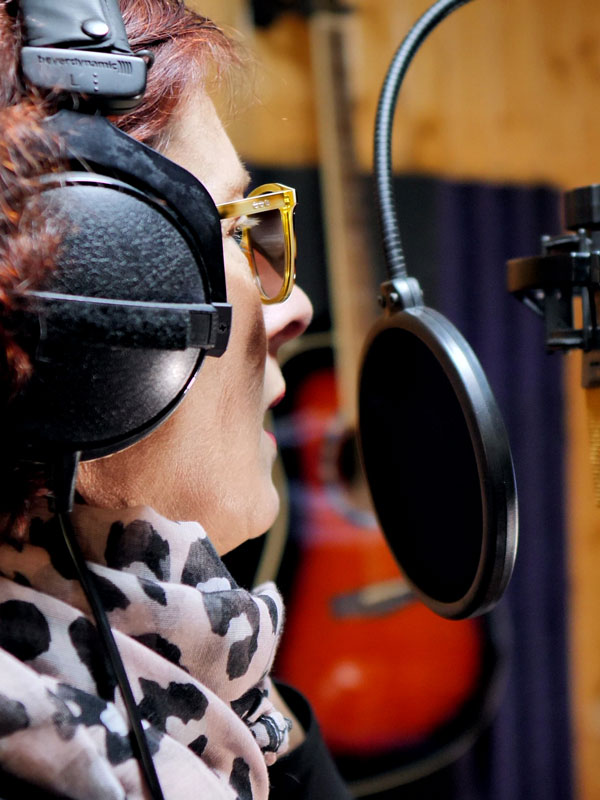 Video & Multimedia Training Solutions
As eLearning grows in popularity as a training mode, we recognize that most people are more engaged through visual content than with text. This has become one of Compass' greatest strengths. Working with video content or animation software has become a core business item. Agencies are looking at many services involving these types of files – all of which we can deliver on.
Video subtitling/captions
Video adaptations
Voice over with studio voice actors
Voice over with post-edited Text-to-Speech
Engineering/sync of audio with on-screen text, special effects, or embedded videos
Localized versions in 100+ languages of multimedia formats
Case Study
CHALLENGE: A federal agency requested a solution for a chronic problem being encountered at immigration detention centers. How do they get information across to a diverse audience of detainees when officials don't know what language is spoken by the target audience? In reality, any of (9) Mayan dialects, many Spanish dialects, and a few African languages were being encountered. Complicating the situation is the fact that many of these individuals cannot read and write.
SOLUTION: Compass Languages created a Storyline training module with voice commands in every possible language that officers would encounter. The training module began by using maps and flags to narrow down the region of the world where the immigrants were coming from.
Once a region was known, the 4 or 5 languages spoken in that region would be broadcast one at a time with specific and unique instruction for the learner/hearer to perform. For example, for the Mayan dialect of Quiche, the hearer would be asked to raise their right hand and touch their ear. If the individual understood the language, then they would successfully perform the action required. At this point, the officer could then engage the individual in a voice presentation of rights, instructions, and next steps.
OUTCOME: Compass created (15) different language versions of these instructions – all voiced by a native speaker — so that the target individual could comprehend their situation and next steps.