Skip to Content
Superior Language and Localization Services
Compass Languages was founded in 2001 to provide superior language and localization services to enhance communication and learning. Since that time, we have completed over 25,000 language service projects, in over 200 languages and dialects.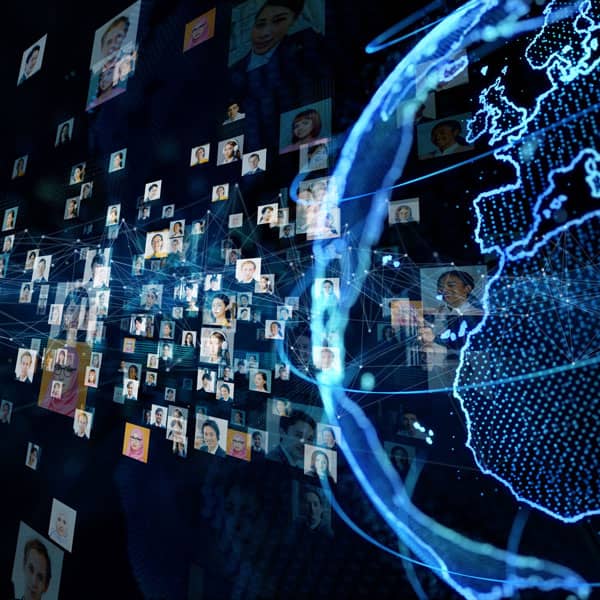 Network of Experts
Our network of over 2,700 linguists, voice artists, instructional designers, and technology engineers allow us to provide fast, effective localization and translation services for a wide variety of media, including:
Training, Learning & Development content
Elearning & Authoring Tools
Multi-media & Video
Website localization
Text-to-speech applications
Our ISO 9001:2015 quality process, assures consistent quality, adaptive quality control standards, and innovative technology to deliver extremely high accuracy and speed to meet client needs.
Compass Languages' Proprietary Authentic Localization™ Process
Ensures content is localized in a way that is most effective for the intended global audience you desire. Compass Languages is headquartered in Annapolis, MD, which allows us to effectively serve the needs of business and government clients in a prompt, effective manner.
Global eLearning
We provide eLearning solutions for business and government sectors. As our global audience expands, the eLearning industry is rapidly expanding with it. eLearning is one of the fastest-growing industries, with a 900% growth rate in the last two decades. eLearning provides organizations and governments the ability to save substantial time and resources over traditional training methods.
Engaging learners is a complex process, and the need for eLearning localization and translation is paramount to the overall learning experience. In 2016, Compass Languages recognized the unique, and often unmet, needs of the Learning and Development industry. Out of this need, we launched our sister company, Global eLearning – an entire team dedicated to providing translation and localization services specifically for eLearning, training, authoring tools, instructional video content, LMS platforms – serving the unique needs of the Learning and Development industry.
Learning & Development professionals, who take great care in developing training and source content, have come to rely on Global eLearning as a trusted business partner for eLearning localization initiatives. Our Global eLearning team has met this demand and provides a laser-focused approach that is unmatched.
We believe that, for learning to be effective, eLearning localization must be comprehensive and adapted for the highest consumption via multimedia and eLearning content. While many language providers still simply translate learning content. Our team at Global eLearning is serving as the pacemakers for Learning in any Language™.
Please visit our sister company, Global eLearning, and connect directly with our eLearning team.