Skip to Content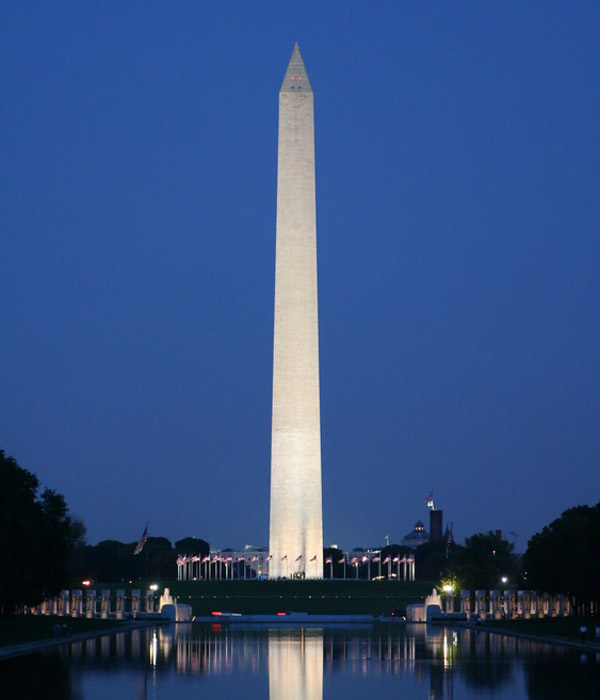 Compass Languages Capabilities
Founded in 2001
ISO 9001:2015 Certified
GSA (since 2006): GS10F0185S
DHS BPA CONTRACT #: HSFE70-16-A-1971
DUNS#: 125535182
CAGE: 393J7
NAICS: 541930, 611430, 541611, 541618, and 561499
Size: Small
U.S. Based Government Specialists
Within Compass Languages is a group of government specialists who collectively form our division called Compass Government Solutions. We are Project Managers, Contract Managers, DTP/508 Compliance Specialists, and hundreds of U.S.-based linguists who bring excellence to language and learning processes. With ten years of ISO 9001 quality assurance practice, our Government clients receive compliant and consistent results on every project and task order. We firmly believe in and actively pursue relationships and partnerships. It should be a joy to speak to a Compass Project Manager, not a burden or a hassle.
When projects are managed by highly skilled P.M.s, then weekly conversations can focus on the solutions to future challenges and needed innovations.
Compass Languages is a specialist in adapting training and eLearning content to make it compliant, inclusive, and beneficial for all learners. This means we provide services such as language translation, all aspects of multimedia localization, Section 508 compliance, and WCAG 2.1 AA compliance to all formats of learning and development content.
Language Solutions
Translation in >200 languages and dialects
Transcription: audio/video source, formatted for courts
Voiceover: studio voice actor or TTS with post-editing
Interpreting: OPI and VRI (including ASL)
eLearning Content Development
eLearning Localization
All authoring tools – especially Storyline, Rise, Captivate
Video adaptations: syncing, subtitles, captions
LMS integration and functionality
Accessibility Compliance
Section 508 compliance
WCAG 2.1 AA compliance
We Offer Excellent Government Language Services
It's no surprise that government organizations across the United States need to communicate effectively in multiple languages. However, finding reliable translation services can be tricky. When you work with Compass Languages, you'll never have to worry about faulty translation or less-than-perfect transcription. Our team comprises government specialists and language experts to ensure you receive a final product that is worth the investment. Our Annapolis, MD firm is proud to serve organizations throughout the United States. Learn more about the language solutions we can offer any government agency.
Addressing Government Needs for Language Solutions
Government organizations have specific needs when it comes to language services. Fortunately, Compass Languages is here to accommodate those unique needs. Our government clients often have an increased obligation to provide accessible content that can be understood by a variety of people. After all, governmental agencies commonly interact with international organizations, and their communication must be efficient. Our government specialists have the expertise to evaluate your circumstances and develop the ideal language solution that checks all the boxes.
How We Can Help
The team of linguists and government specialists at Compass Languages are equipped to provide a slew of language services. Our experienced project managers will stay in touch with you, keeping you up to date on our progress and identifying potential challenges before they occur. We can provide your government agency with the following language services, among others:
TRANSLATION & LOCALIZATION
Adapt your content to the language needs of other countries or communities. Our translation services account for idioms, expressions, and tone. Our localization strategies will make your content more relevant to your target audience and promote engagement.
ACCESSIBILITY COMPLIANCE
Ensure that your content is easily accessible to everyone in your community. This feature is available in any language.
TRANSCRIPTION
Allow us to take care of the busywork of transcription. Our experts can work with both audio and video sources.
VOICEOVER
As you adapt video to another language, you may need voiceover services. Compass Languages employs a team of voice artists to ensure a top-notch product.
ELEARNING
Take your training modules to the next level. With our translation and localization services, your eLearning content will be accessible to and understood by your target audience.
Rely on Our Expert Linguists
Efficient cross-cultural communication is imperative when you work at or run a government agency. Unfortunately, most of us don't have language experts on hand who can translate any language. Whenever you need effective translation or localization service, Compass Languages's linguists are here for you. With over 2,700 highly-qualified individuals in over 200 languages, we can meet your needs.