Skip to Content
Federal and State Accessibility Compliance
Federal and state governments are mandated to ensure that learning content is inclusive. Compass Languages supports this requirement and works with various content types to assure Section 508 compliance for content.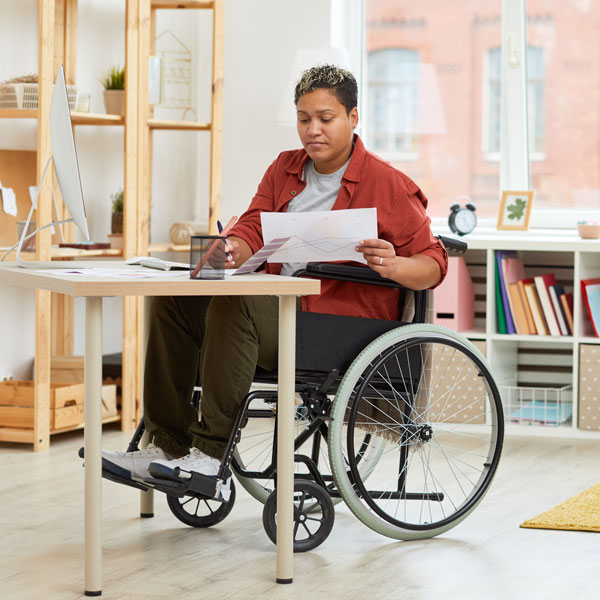 Section 508
The process is how Compass gets things done. Getting 508 compliance into Word, PDFs, or website content is also a process for us. Because we are also a translation and localization company, this service of Section 508 compliance is available in any language. It is a seamless process for us.
Step 1: Source Compliance Review
Step 2: Accessibility Checker
Step 3: Correct Headers
Step 4: Alt Text
Step 5: Set Meta-Textual
Step 6: Create Bookmarks
Step 7: Accessibility Report
WCAG 2.1 AA
The greater set of international standards for accessibility are embodied within WCAG 2.1. If you are an organization with global reach and need these accessibilities standards met with your content, Compass can help you achieve compliance.