Skip to Content
Industry Leading eLearning & Training Solutions
Compass Languages has been providing language and accessibility support to the federal government's training and education initiatives for almost a decade. In the last four years, we have become the industry leader in processes that assure localization and accessibility excellence – performed right the first time and always on-time.
Compliant, Inclusive, Training Content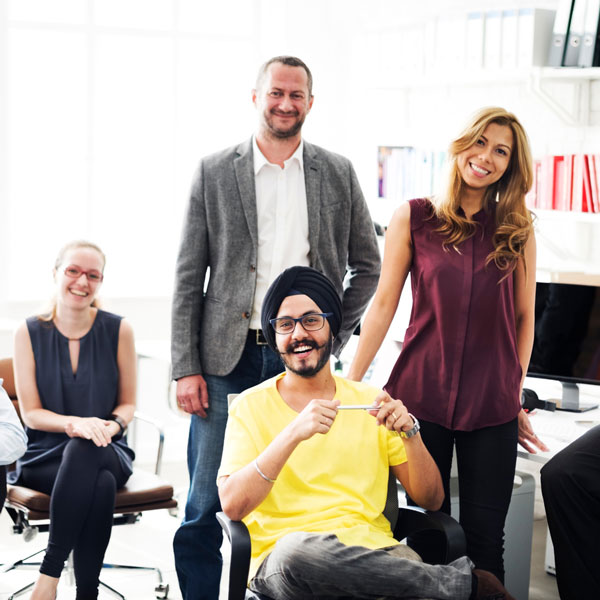 Here to Help Everyone Learn
Our mission is to assist state and federal agencies to comply with mandates to provide learning content that is inclusive for all learners. For those with hearing and sight disabilities, we make all the necessary modifications to ensure compliance with Section 508 requirements. When target learners are not native English speakers, we localize the content – text and/or video – into the language of the target audience.
For all learners, our goal is to help the government deliver its desired outcomes – high levels of comprehension, easy avenues of feedback, and an overall improvement in compliance.
Need an elearning Course Created and Delivered?
We can provide the turnkey service of content development, production, and delivery such that localization and accessibility are part of the design and experience from beginning to end. Our teams have tools for pilot programs, 48-hour feedback loops, and secure platforms so that your training program is secure, effective, and efficient.