Skip to Content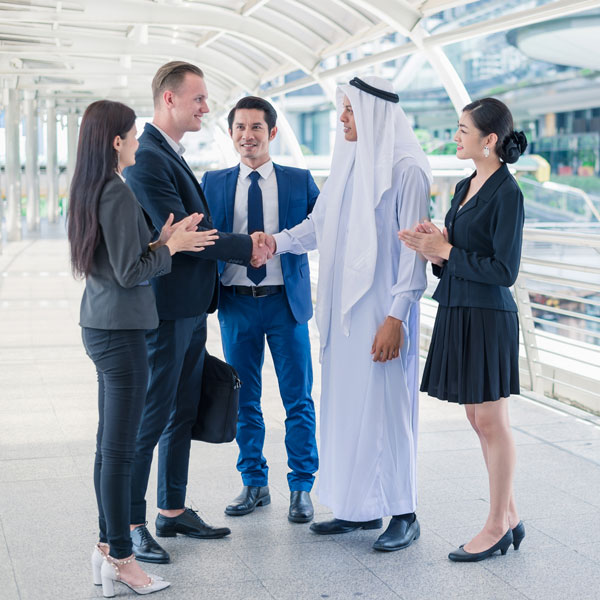 Cultural Consulting with Compass Languages
During our 19 years of translation and localization – 20,000+ projects and counting – our project managers and in-country linguist teams (in over 100 countries) have developed valuable skills in assessing the cultural nuances surrounding engagement factors, learning attributes, and emotional attachments.
At Compass Languages, we understand that a sharp marketing message needs to stay sharp in every global market. We don't just translate your message. We don't just help you communicate your message. Our job is to help you be relevant, discoverable, and effective in your message.
International eLearning Module Modification
Assessing eLearning modules created outside of the U.S. and determining how to modify to enhance the marketability of the content in the American marketplace.
Website Reviews and SEO
Assist London-based real estate companies with advertising and marketing phrases that will appeal to audiences in Hong Kong, Russia, and the Middle East. The majority of work centered around SEO research to find angles of discoverability.
Pilot Program for Start-Up Venture in China
Create certification program and test with (600) students that includes localization of content for test prep, test bank questions, security provisions for delivery systems, and 48-hour feedback portals for Chinese>English and English>Chinese.