Skip to Content
Technology Management with Compass Languages
On many different fronts, solutions to global communication challenges faced by corporations and government agencies must be solved through applied technology. It is our commitment to know technology developments in our field so that we can bring relevant and true information to our clients. Not all technology can deliver on its promises, and not all situations are right for technology investment.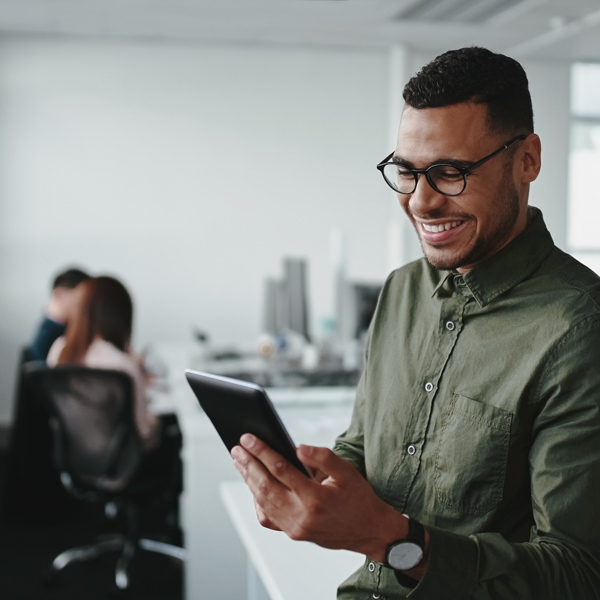 A Blend of People and Technology
Compass has developed processes that blend technology with human talent in order to deliver superior language and 501 compliance solutions. We are industry leaders in applications of Text-to-Speech (TTS) technologies, Automatic Speech Recognition (ASR) tools, and Neural Machine Translation (NMT) engines, so that language projects are completed faster and with very competitive costs.
Contact Compass Languages to See the Difference
The key to all of the new technologies in our field is the integration of human linguists and engineers into the process of post-editing the technology output. Compass has five years of experience of fine-tuning these processes to assure that client expectations of quality and value are met.