Skip to Content
On-Location Interpreting
Compass Languages is the go-to conference partner for turnkey interpreter services both in the USA and around the world. Our experience in organization, negotiations, travel, and life-cycle project management has established us as the vendor who delivers on reliability, professionalism, and affordability.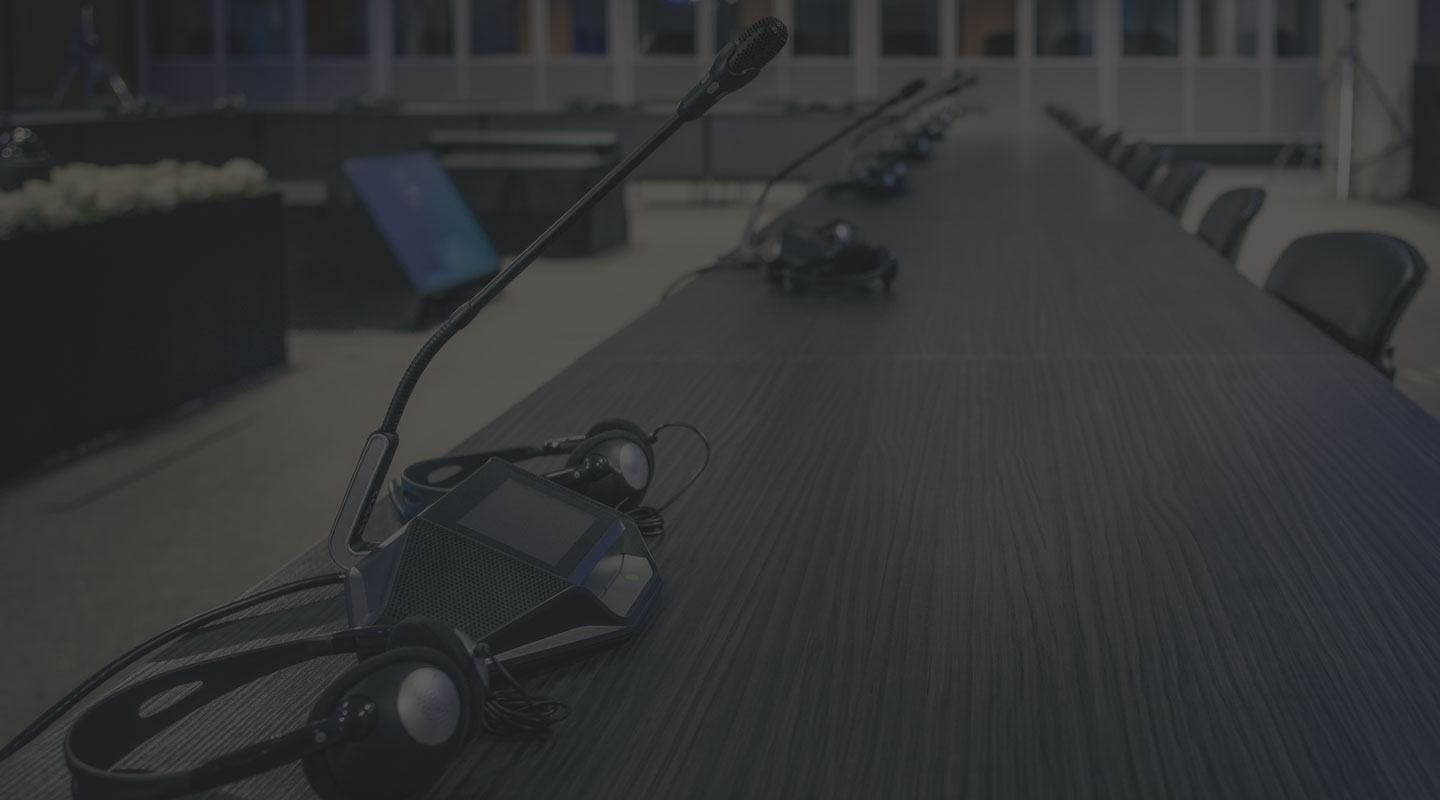 Interpreting FAQs
Why is Simultaneous Interpreting more expensive than Consecutive?
Simultaneous interpreting is continuous interpreting where the speaker does not break to allow the interpreter to form their thought and then communicate to the audience. Therefore, the interpreter must have a higher command of both languages and a superior understanding of the subject matter. In addition, headsets and a control booth with equipment are needed.
Why do interpreters have strict cancellation policies?
Interpreters are independent contractors in a high-demand field. Once an interpreter accepts an assignment, they forego other opportunities. We work with some of the best interpreters in the industry, and based upon the strength of our relationships; we negotiate for the most flexible policy on behalf of our clients.
In which situations do interpreters require a team approach?
In Simultaneous sessions, two interpreters are needed for the entire period. Normally, they will trade off every 20 minutes or so. For consecutive sessions, most interpreters will require a second resource if the session exceeds 2 hours.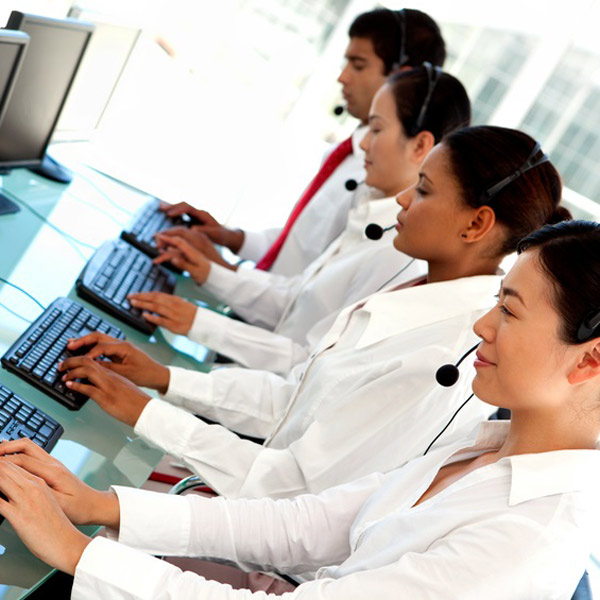 Over-the-Phone Interpreting (OPI)
Many situations cannot wait hours or days before an interpreter can be scheduled for accessing information from a non-English speaking client. Time is too valuable, and the information too critical to not have interpreting support within seconds. On-demand service covers over 150 languages within seconds, and you will only pay for the time you use the service – no minimums. The service is 24/7 and 365 days a week.
Sign Language Interpreting (ASL)
Compass Languages has been providing reliable Sign Language Interpreting service for almost a decade. Starting with a hub of performance and fulfillment in the Washington, DC, metro region, we have gradually expanded our service to many locations throughout the United States.
The supply of qualified interpreters remains a challenge in many locals, so we have partnered with specialists who provide remote VRI solutions. These solutions become viable when:
Timing is critical for immediate Sign Language service.
A remote location cannot be easily supported with an on-site resource without significant travel.
Compass Languages will use certified RID or NAD interpreters unless otherwise specified.
Visual Remote Interpreting (VRI)
If the required service is ASL, and you need the service on-demand, then VRI is the solution. VRI is a video conference connection with an ASL professional who can sign for the deaf/hearing impaired subject and voice the responses for exchanging information – all via a remote video connection. Like OPI, the resource is on-demand 24/7, and the client pays only for the minutes the service is required.
VRI is also available in over (30) non-English languages for a more robust interpreting session than is available with OPI. Language solutions, except for Spanish, are only available during extended business hours as an on-demand service. Spanish, similar to ASL, is offered 24/7.