Skip to Content
Compass Languages is Dedicated
"We exist for the thrill of discovering new solutions to challenging global communication problems that make people's lives easier, more successful, and more enjoyable."
This statement represents our commitment and history of solving our client's greatest communication needs with a resolve to serve clients by assuming burdens instead of adding them.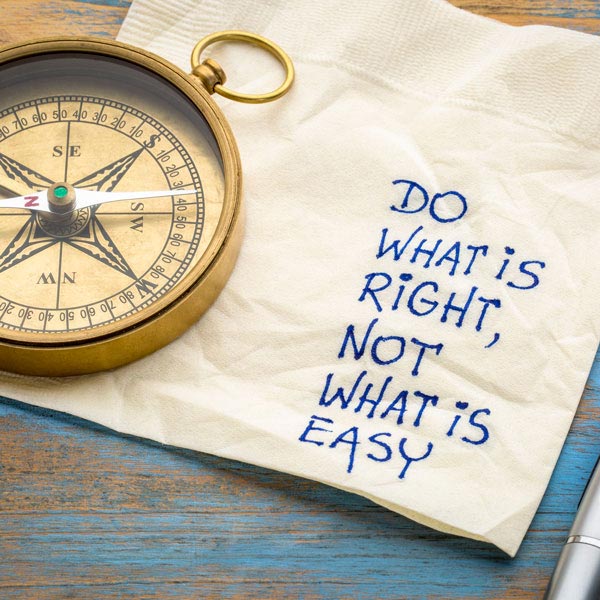 Core Values
Our team collectively agreed upon a core set of values to live and work by, including:
Integrity
Service
Collaboration
Enthusiasm
Respect
We refer to these values daily.  Whether our team is amid major decisions, self-examination, or client interactions, we strive to demonstrate these values through our words, thoughts, and actions.
Moral Compass
Though Compass Languages never imposes a specific worldview on any employee, the company was founded upon a belief that God would honor those who honor Him. It is our continued conviction that God actively provides the strength and guidance on how to fully live out our core values in word and deed. We believe and trust that this attitude leads us to make better company decisions and enhance our greater purpose within our communities and this world.