Skip to Content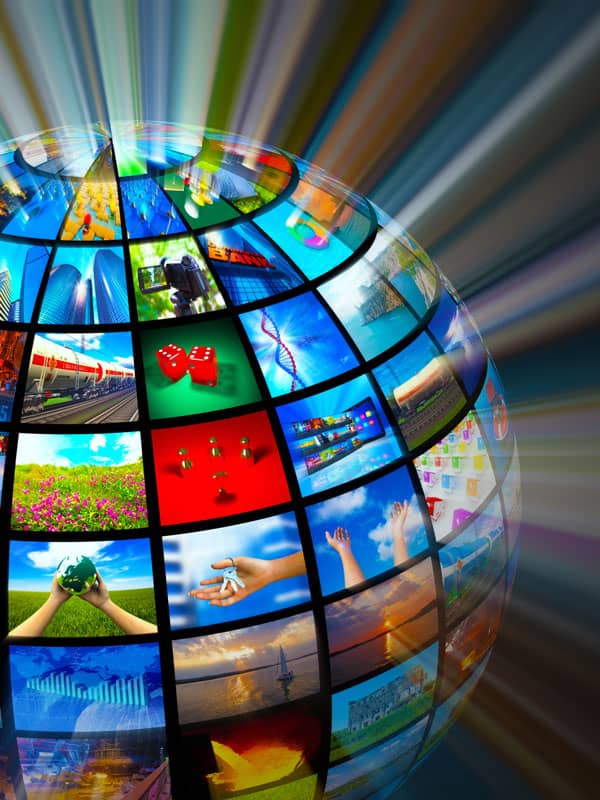 Solving the Complexities of Multimedia Localization
A professional new language version of a multimedia product involves the contributions of several specialists. Compass integrates all of these within one seamless process so that our clients can expect a professional product right first time.
Voice artists (in all languages) with studio equipment
Engineers for video adaptations – speed variations
Synchronizers of audio with text and special effects, phrase-synching, lip-synching
Text-to-Speech post-editors to assure clarity of annunciation
Transcribers (including time-stamping)
Instructional Designers for authoring tool adjustments, interactivity, and LMS functionality
Fast, Comprehensive Multimedia Solutions
Our 2700+ linguists and engineers are adept at localizing multimedia for your intended audience and desired outcomes. Our Authentic Localization™ process and ISO 9001:2015 processes ensure that quality and efficacy are paramount.
We take pride in our ability to provide fast service, a comprehensive analysis of all components, and a finished product that ensures your desired outcomes. Contact Compass Languages for a consultation on your multimedia localization project.
Localizing Your Multimedia Materials
A lot of expertise goes into translating textual documents. But what happens when you need multimedia materials translated? Perhaps you want to optimize video for a new market in China, or maybe you're looking to adapt a presentation to your employees in Spain. Whatever the case, Compass Languages is here to help you create professional, localized multimedia. With over 2,700 linguists and engineers ready to assist, we can localize your content for the intended audience. Our Annapolis, MD-based company works with clients throughout the United States, developing exceptional multimedia that help you succeed as you expand your operations into different languages and cultures.
What to Expect from Compass Languages
Our clients expect great things from our seasoned team. Our linguists have years of experience and numerous successful projects under their belts. Each multimedia project we undertake involves several specialists, all working toward giving you the best product possible. Our top-of-the-line studio equipment, voice artists, engineers, transcribers, and instructional designers all play a crucial role in creating professional localized content that will help your business or organization succeed on the world stage.
Solving Your Problems in Real-Time
Circumstances can change in an instant. Whether it's a computer crash or a global pandemic, our team strives to be prepared. We work with clients to problem-solve, communicate, and return to business as usual. In the past, we've assisted companies with global ecommerce, infomercials, and localized accessibility requirements. To meet the needs of your global workforce, a global audience, or a diverse local audience, you can trust that Compass Languages can help you find the appropriate language solution.