Skip to Content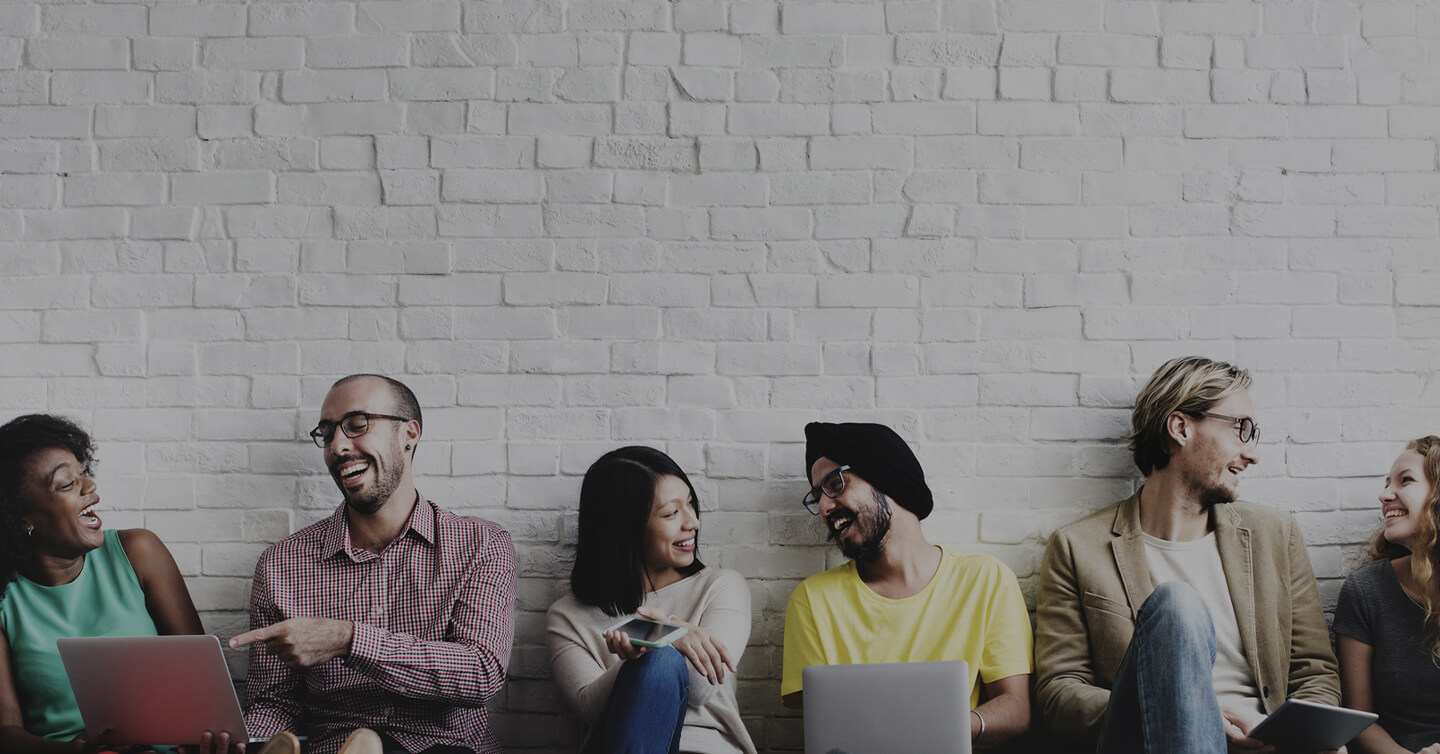 What Makes Compass Languages Different?
Since 2001, we have built a reputation of trust, reliability, and consistency with Fortune 500 companies, government agencies, and nonprofits. These competencies and relationships allow us to serve as the go-to language service provider for many organizations. These clients seek to achieve learning excellence by providing "Learning in any Language" complete with accessibility compliance so that all may have the opportunity to learn.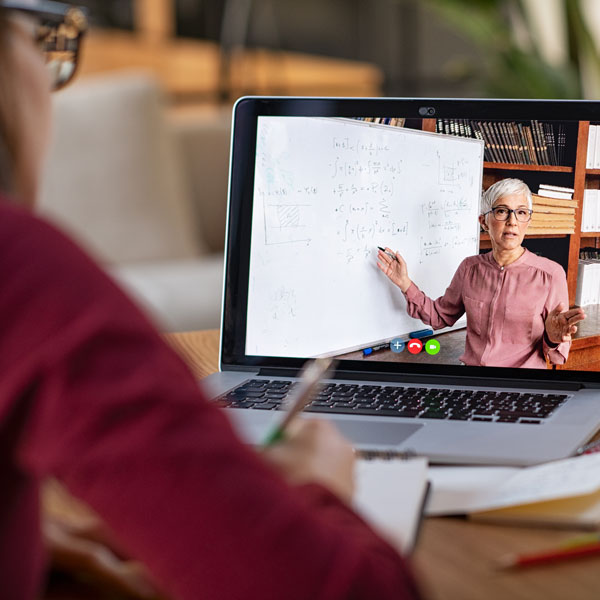 eLearning Solutions
Compass Languages is an industry leader in adapting content for global audiences in the fastest and most accurate way possible. Our business's core is a unique proprietary process called Authentic Localization™ that allows us to quickly and effectively translate and localize learning and development content for consumption in over 200 languages and dialects. We understand that training, learning, and educating are most effective when students learn in their own native language. More importantly, we understand that our clients need this content turned around quickly and accurately.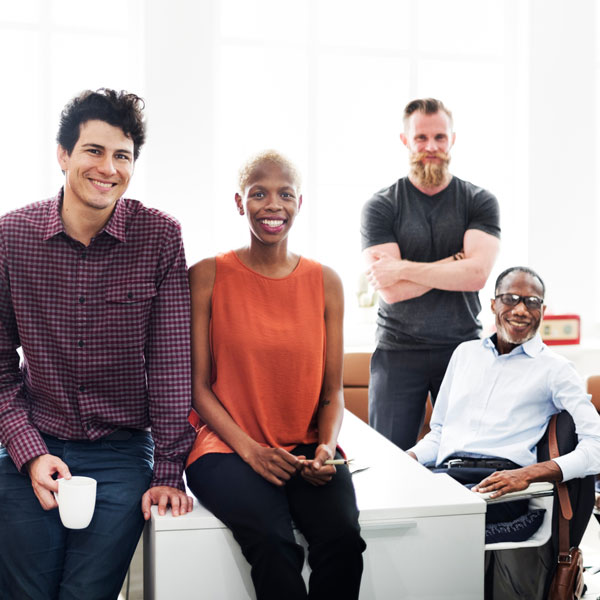 Language Solutions
Compass Languages provides core language solutions for translation, voiceover, interpreting, transcription, and localization services. Our team of over 2,700 linguist specialists and engineers can quickly and effectively translate and localize documents, video, multimedia, eLearning, and text-to-speech in a way that communicates your message and drives your desired outcome. We have utilized our ISO 9001:2015 system, for over ten years, to deliver a process that delivers outstanding results, on-time. Our QA processes and Project Managers assure that all instructions and accuracy results are met consistently.
Government Solutions
Compass Languages is a premiere small business serving federal and state agencies with core language services and accessibility adaptations. These core language solutions – translation, interpreting, transcription, and voiceover – are customized for the federal space by utilizing U.S.-based resources with appropriate background checks. Compass is an eLearning solutions expert with skills in assuring that training content is compliant for non-English speakers or those who require the accessibility tools commensurate with Section 508 regulations and guidelines.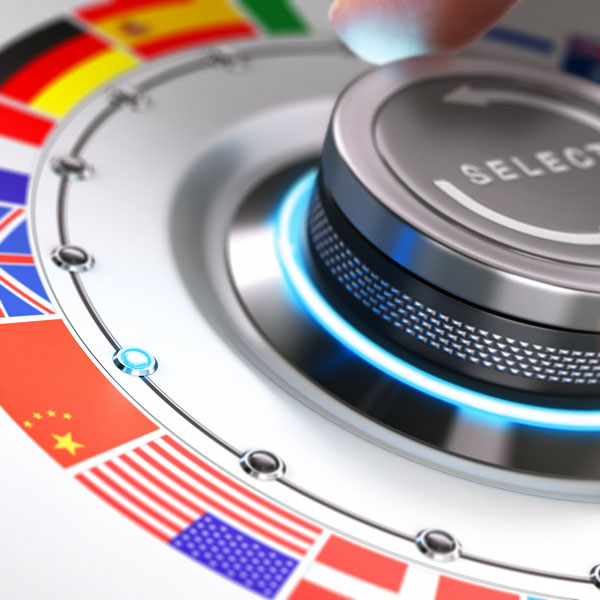 Fast Accurate Translation
Compass Languages and a dedicated group of eLearning specialists branded as Global eLearning, are experts in Learning & Development solutions. We understand that tremendous time and resources are often devoted to creating source content for effective training, compliance, learning, and development. With so much time spent on the source content, we understand the importance of ensuring that the original intended message, the desired outcome, and any compliance issues are effectively delivered to the global audience in a way that is best suited for them to learn, retain, and engage with this content. No other language service provider is dedicated to the unique needs of the Learning & Development industry.
"Your great customer service and attention to detail is why I keep coming back to you guys."
"Thank you for getting this project underway so quickly and efficiently. I am very pleased with the work you have done for us so far and look forward to a long and productive relationship between Indium Corporation and Compass Languages."
"It is great have a partner like Compass that I can rely on to meet every deadline, work without fuss and deliver a quality product."