Skip to Content
Solutions to Business Language Challenges
Communication is a complex process that involves words, inflection, tone, body language, gestures, local dialect iterations, colors, graphics, images, and more. When you are communicating with a global audience, translating content, or localizing multimedia, you must consider every nuance. When translating or localizing learning and development content, the process becomes even more complex. This is where Compass Languages excels at meeting the needs of businesses that require translation and localization services!
Recent Language Solutions Examples:
SECURITY ALERTS IN 90 MINUTES
Continuous translation platform with on-call linguists to perform English to Japanese translations. 12-18 alerts per day are coming randomly 24/7 and 365 days a year. The program operated for five years without interruption.
LOCALIZE 500 BOOK SUMMARIES
With TTS voiceovers in (2) languages within six months.
ADVERTISING & MARKETING PIECES
Continuous translation (24/7) for e-commerce websites in (7) languages within a 12-hour turnaround time. Cumulative total = 600,000 words per month.
TWO HUNDRED ONE MANAGEMENT COURSES
Localize 201 Management Courses
"To effectively communicate, we must realize that we are all different in the way we perceive the world and use this understanding as a guide to our communication with others." – Anthony Robbins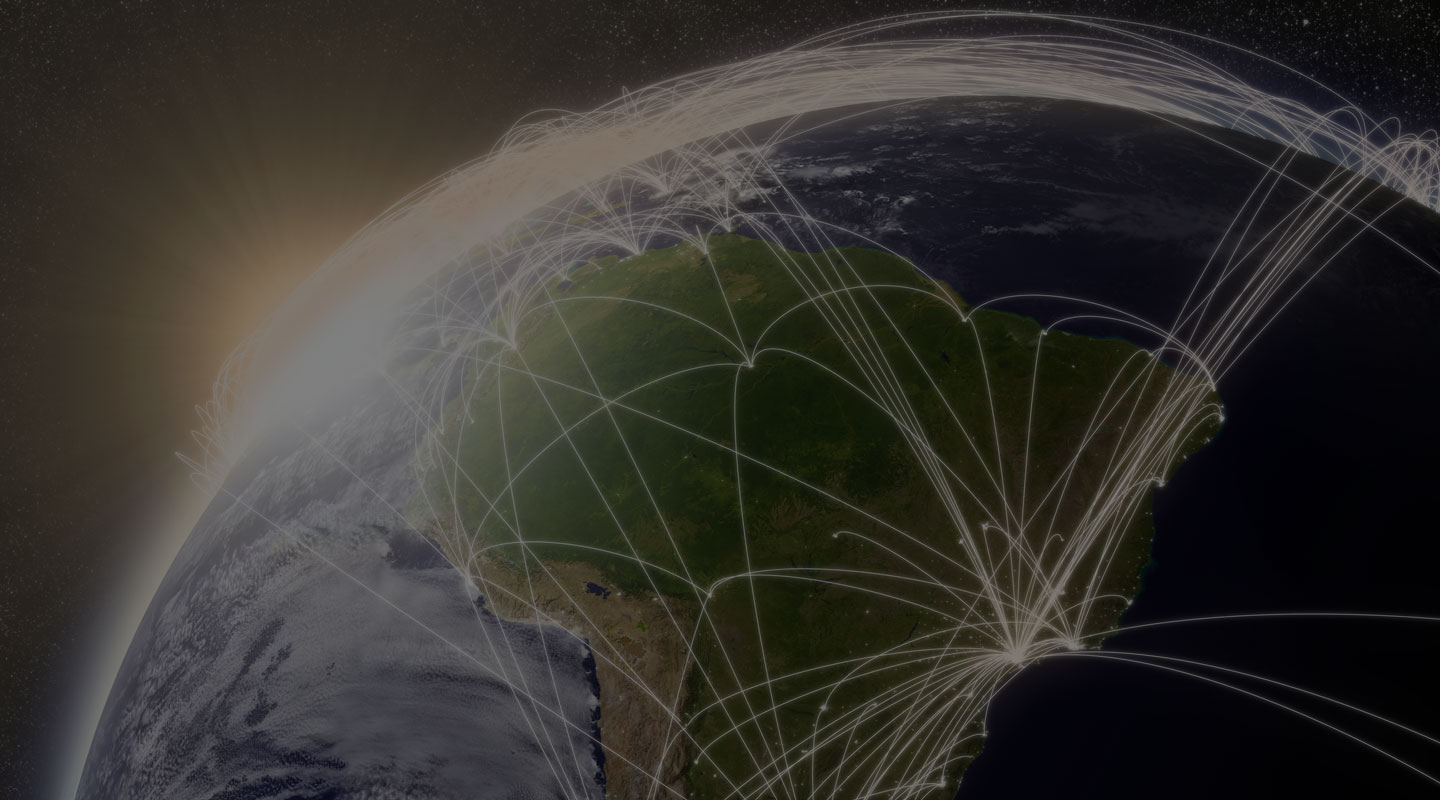 Translation
When a business requires translation services, they often need to communicate quickly and effectively to create local relevance on a global scale. Compass Languages is adept at providing transcreation, translation, and localization services with cultural insight and local relevance, for the intended audience.
Localization
Ever-changing technology increases the demand for fast and accurate translation and localization services. Many language service providers provide quick translation, but often fail to provide accurate localization of the content. This can impact the business' ability to ensure local relevance, audience engagement, and desired outcomes. Compass Languages is a specialist in providing fast, accurate, Authentic Localization™ services that are unmatched in the localization industry.
Multimedia
Multimedia localization services require source content to be evaluated from every angle, …not just words and language translation! Multimedia localization services require specialists who are efficient and competent in video adaptations, synchronization of voice recordings, voiceover choices in over 50 languages, and engineering expertise to assure that the new language version works seamlessly in your CMS/LMS platform. This may also include the evaluation and translation of words, images, subtitles, audio, video, graphics, and pace along with other components. Video, eLearning, on-line classes, and gaming instruction can be the gateway to audience comprehension and engagement if localized properly. Conversely, these ever-evolving platforms and tools can also disengage the desired audience if localization is not done effectively. Compass Languages understands the nuances of multimedia localization and works to ensure your desire outcome is reached quickly and effectively.
Technology Management
Without understanding how to apply new technologies, this company would not have introduced so many cost-saving processes to our clients. Blending the human skill of linguists, designers, and engineers with emerging technologies is how we have delivered program savings of 35-40% to many clients.
Text To Speech (TTS)
Computer-generated voice options are gaining acceptance as the software technology of turning scripts into an audible voice rapidly advance by the month. The top three platforms: Amazon Polly, Microsoft Azure, and Google now provide TTS capabilities in over 40 languages – with many languages having multiple voice options. Compass Languages has extensive experience with the engineering portion of creating successful TTS voiceovers.
Cultural Consulting
After two decades of localization work spanning 20,000+ projects and covering 200 languages and dialects, Compass has developed a keen understanding of cultural nuances that it now applies to all eLearning, marketing, and advertising content. Most of our clients want to engage their target audience, not just speak at them. Many of our clients want discernable outcomes from their content development and localization investments. For these situations, Compass offers unique programs to assure that your message is being heard and understood.
Choose Compass Languages for Language Solutions
As your business or organization grows, it only makes sense to take your products, services, or values to the rest of the world. However, when you expand to a foreign country, you must contend with different languages, customs, and cultures. No matter where you plan to begin operations, Compass Languages is here to help. Our language solutions are designed to help you succeed in any given country. We will take your current content optimized for an American audience and adapt it to fit with the values of the target culture. Our Annapolis, MD team works with clients throughout the United States, giving them the linguistic foundation to thrive in foreign markets.
Compass Languages Is Your Strategic Business Partner
Whether it is translation, localization, or interpreting Services compass languages has you covered. Maximize audience engagement without borders, regardless of language, and with consideration for cultural diversity.  Let us help your business grow globally!
Explore Our Array of Language Services
Compass Languages stands out from the competition because of our comprehensive language solutions that fit every need. We understand that each company has unique needs that must be fulfilled with premier, expert services. When you work with us, you can take advantage of the following and much more:
CULTURAL CONSULTING
Our team has worked on over 20,000 projects over the last 20 years. We have the expertise you need to create translated and localized content for foreign markets successfully. Our team will consult with you, learn your needs, and make expert recommendations.
TRANSLATION
As your company extends to foreign markets, be sure to enlist translation services. Your products and services will be much more marketable when they're available in that country's native language.
LOCALIZATION
Translation is complex, to say the least. Expert localization services will take your translation to the next level. This service allows you to optimize your content for the specific culture it should engage with.
MULTIMEDIA
Images and video are an increasingly important part of any organization's online presence. Our team of linguists will ensure your multimedia content is ideal for other languages and cultures.
TECHNOLOGY
Your day is busy enough without adding technology management to your plate. Our team is here to help you stay up to date on the latest and most efficient translation technologies.
TEXT-TO-SPEECH
Text-to-speech (TTS) is becoming more common as the years pass. At Compass Languages, we can accommodate this new technology across multiple platforms.
We Provide Answers to Real-World Questions
How will my business gain a foothold in a new environment? What kind of local flair can I add to my website to make it more engaging? Compass Languages strives to help you answer these real-world questions and more. We will work with you to find out your needs and adapt your existing content to the market you plan to move into. Our team considers even the smallest nuances when translating and localizing eLearning material, financial reports, research papers, instruction manuals, and more.
Why Choose Compass Languages
There is a plethora of reasons to choose Compass Languages, but none more cited than our experience and quality. We have decades of experience with a variety of translations, from advertising materials to detailed training manuals. Our team of seasoned linguists can work with over 200 different languages, ensuring that your global audience understands your messaging. With an array of services and unmatched experience, you'll be glad you chose our team.